Here's What People Are Saying About sex toys factory
2023/01/31
Since established, VF Pleasure aims to provide outstanding and impressive solutions for our customers. We have established our own R&D center for product design and product development. We strictly follow the standard quality control processes to ensure our products meet or exceed our customers' expectations. In addition, we provide after-sales services for customers throughout the whole world. Customers who want to know more about our new product sex toys factory or our company, just contact us.
If you can\'t sleep, get up and do a quiet/relaxing activity (reading, puzzles, building Lego toys, etc) for 15 minutes, your bed should only be suitable for sleeping or having sex and then go back to bed, try to sleep on an electronic device in the bedroom, which can have a significant impact on sleep.
This vibrating Anal beads made by safety silicone, with PU coating to get a smooth touch feeling bring you more pleasure, a rechargeable Anal toys, see more spec as below
This clitoral vibrator designed coming with 2 different heads for different pleasure points, made by ABS plastic bring you smooth but rocket feeling.
Big size upgraded silicone vibrator, one of our best seller, labeled by brands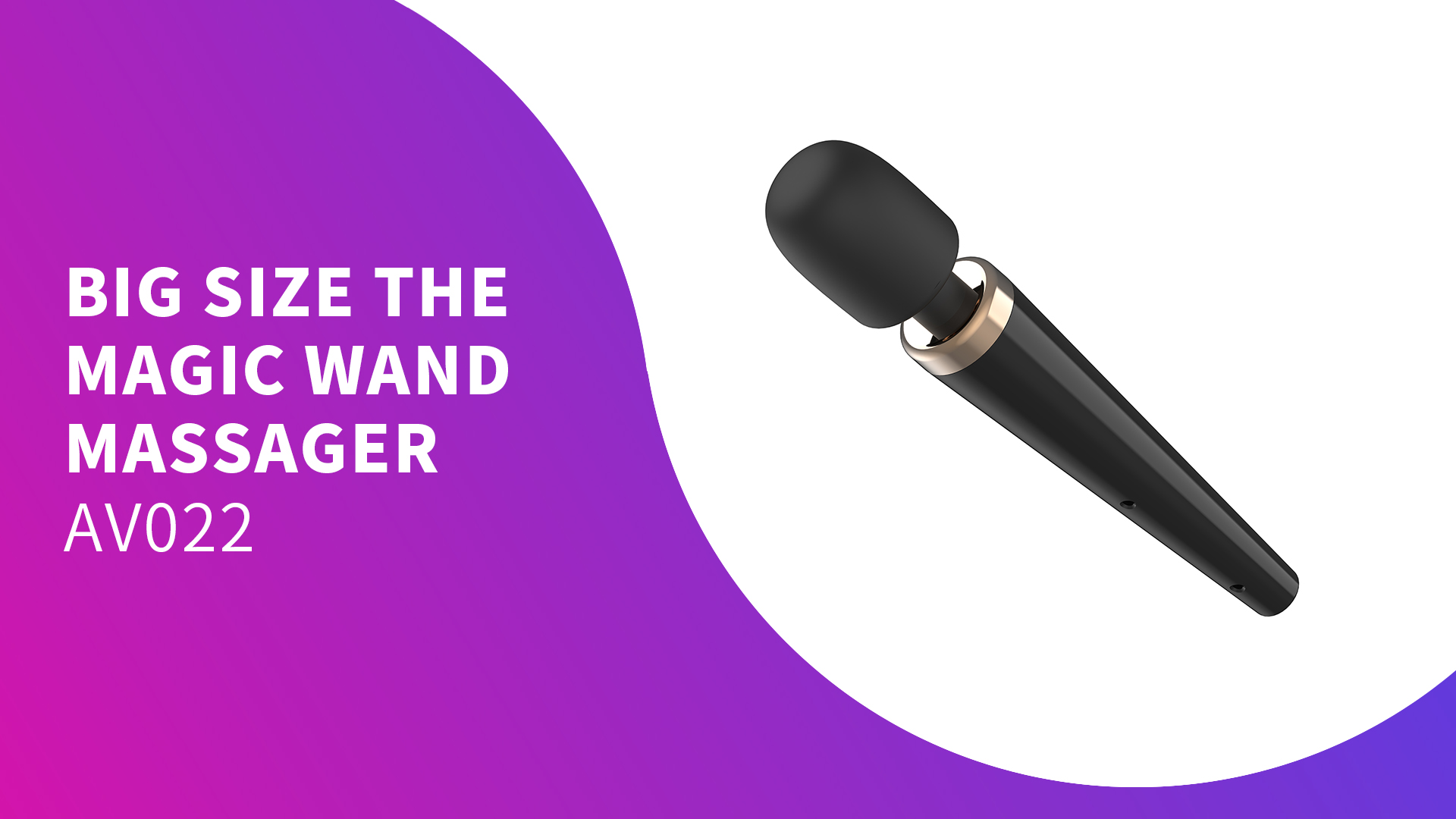 AV022

Big size the Magic Wand Massager designed by vibrator factory , OEM sex toys factory

Material:body safe hard plastic (ABS)
Power: USB DC CHARGE
Function:10 vibration modes in 3 vibration speeds
Product size:56.4*320mm
Weightness:333g
Water proof level:IPX4
Charge time: 3 hours
Working time:3 hours


launch time:2021 summer
MOQ: 100pcs in bulk, 500pcs for private label
available color: existing white, black color, customize your unique color base on MOQ 500pcs
package status:,existing stand 4 color box, please start your private label base on MOQ 500pcs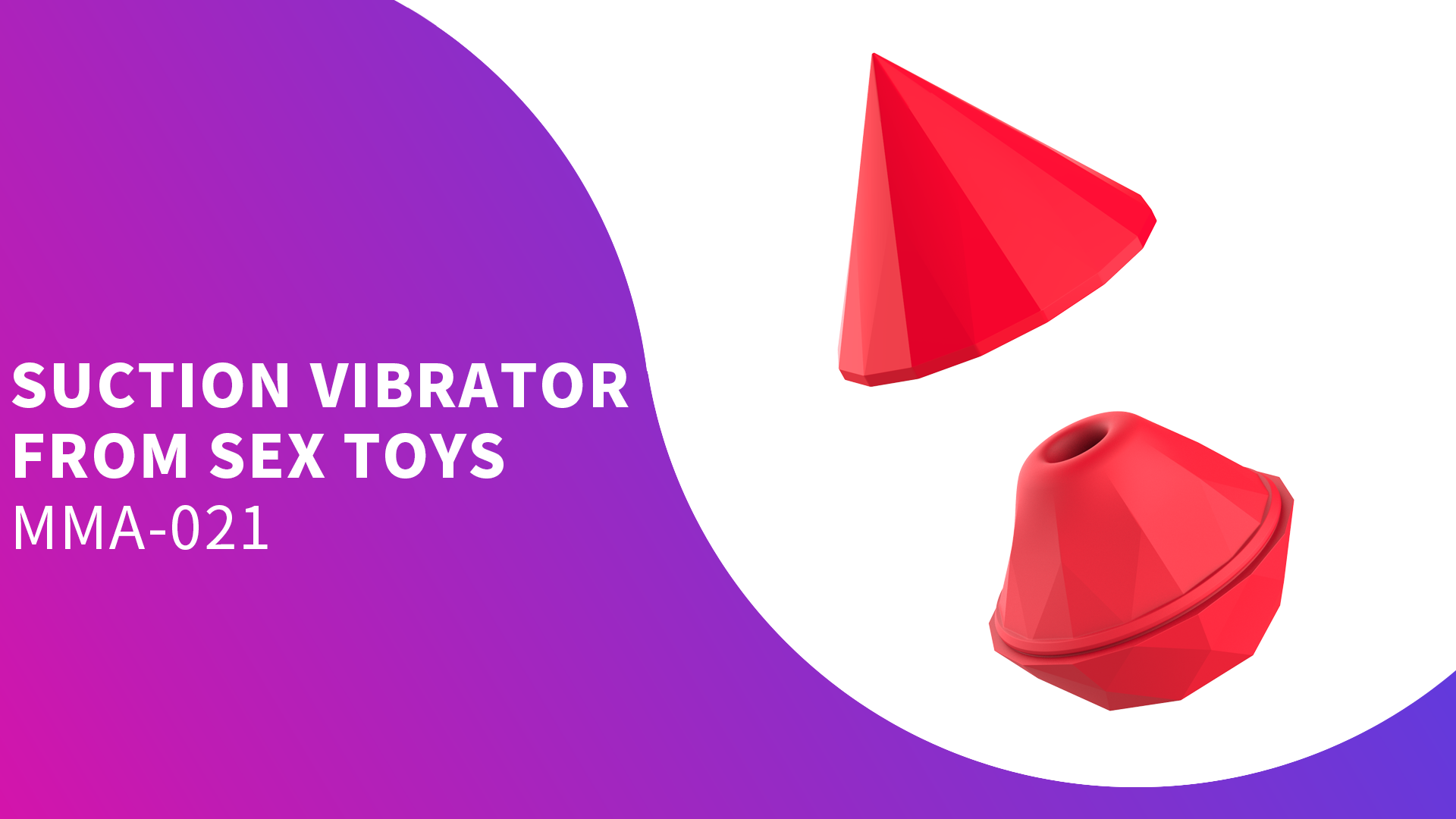 MMA-021
Demond suction vibrator from sex toys factory in china, bring you high level sex toys to your brand 
CONTACT US
Just tell us your requirements, we can do more than you can imagine.