What is The best adult sex toys 2022 OEM for your sex toys brands? Supplier & manufacturers | VF Pleasure
Spring is the best time to make a planning for your sex toys brands, it is time to choose some new vibrator toys for your brands, but what is the best adult sex toys 2022? Vibrator factory from Shenzhen can be a good partner of you to setup your new sex toys range.
new function sex toys, new functions include:  thrusting vibrator, rotation kegal ball,  stretch vibrating egg, 360 degree rotation rabbit
See how they working in the video, get contacting with our sales person to start private label
SEND INQUIRY NOW
CONTACT US
Telephone:
+86 15813732857
WhatsApp:
+86 15813732857
The manufacturing process of VF Pleasure covers a few parts, namely, mechanical drawing design, raw materials preparation, work blank fabrication, casting of components and parts, as well as assembly and testing.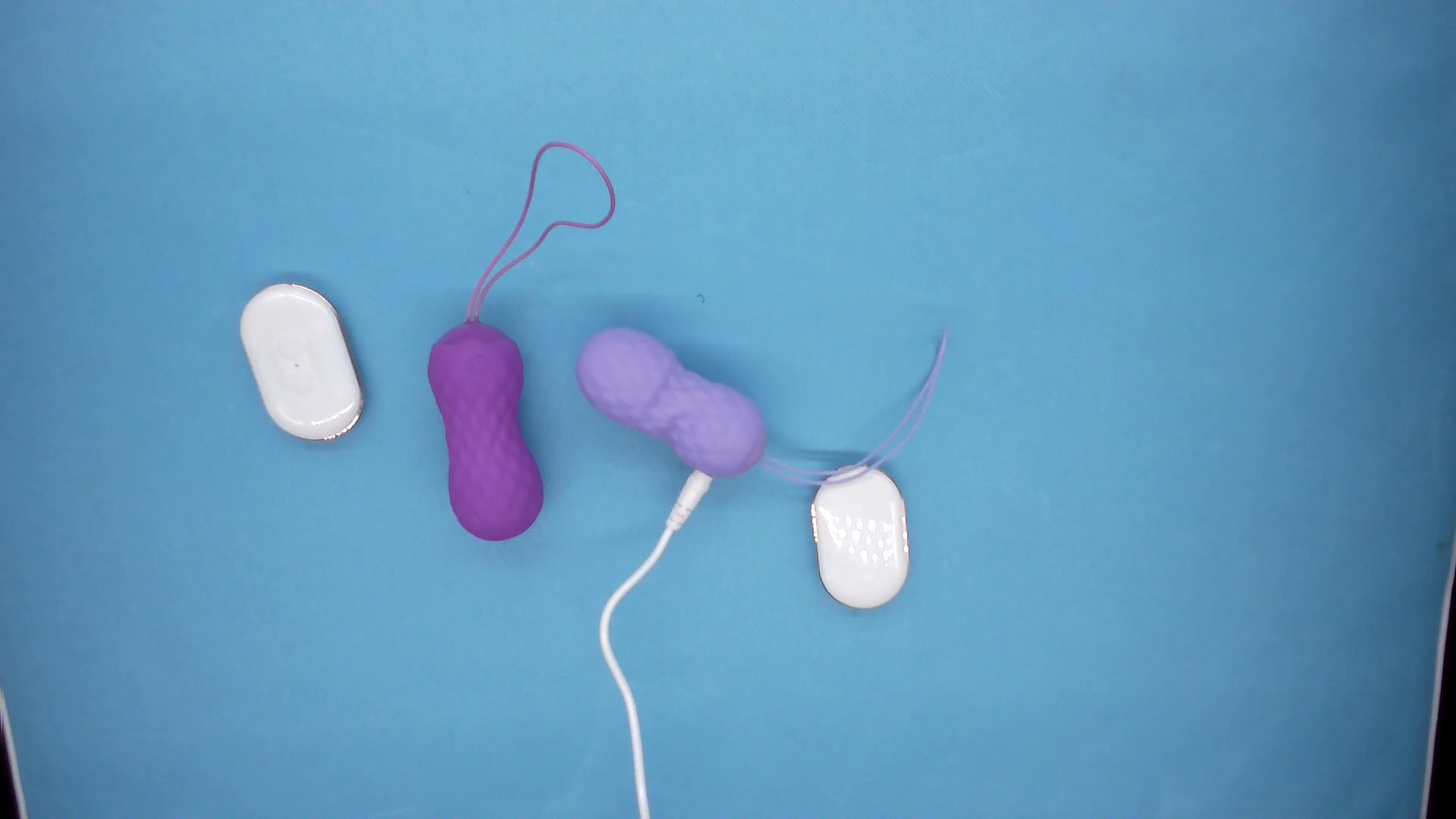 FAQ
1.What is the average lead time?
For samples, the lead time is about 5- 7 days. For mass production, the lead time is 30-35 days after receiving the deposit payment. The lead times become effective when (1) we have received your deposit, and (2) we have your final approval for your products. If our lead times do not work with your deadline, please go over your requirements with your sale. In all cases, we will try to accommodate your needs. In most cases, we are able to do so.
2.What is your mission Statement?
Vibrator Factory strives to be a reliable producer, providing OEM/Private Labeling of high-quality sex toys products at an affordable cost, while providing our clients more new designs for selection, we sharing the latest industry trends with the client to supporting our clients build a successful business.
3.How to do the payment?
We accept T/T, PayPal, etc. For retailer order,100% payment before shipping. For wholesale order,50% deposit,50% balance before shipping.
Advantages
1.We supporting small qty mixed items purchase for the sex shop owner, help customers bring more adult toys items to their sex shop at the same cost.
2.14 years experience OEM service focus on Sex toys and Adult novelties, all processes controlling by our factory, 100% quality control
3.We have sex toys product Designers, adult toys Structure engineers, Graphic Designer for package, cooperated software engineers, and electric engineers. dedicated to researching and developing our newest in-house products, as well as creating our clients' proprietary formulations.
4.We specialize in manufacturing high-quality adult toys, sex toys: include all kinds of vibrator toys, cock rings, Kegal balls, vibrating eggs, magic wands. we have our own production line for the toy's key products, we also have a good supply chain in package material to supporting us provide high-efficiency service to produce private labeling products at a low cost.
About VF Pleasure
VF Pleasure is a professional provider and factory of adult sex toys and passion pleasure novelties that come with high quality, good service by the professional worker. We have 12 years of experience in this industry since 2008. Skilled workers and a reliable supply chain guarantee us to provide safer, faster, competitive price adult products. VF pleasure as a sex toys factory provide solutions for all adult product Manufacturers, distributors, and sex toys owners: We provide OEM/ODM service for many brands/manufacturers with unique design sex toys with exclusive right; we also make the private label for wholesalers bring more individualized package adult novelties product. We supporting small qty mixed items purchase for the sex shop owner, help customers bring more adult toys items to their sex shop at the same cost. Our high-quality sex toy and adult novelty products are manufactured and delivered at the lowest price possible with the best customer service available. To learn more, feel free to contact our friendly team.
IF YOU HAVE MORE QUESTIONS,WRITE TO US
Just tell us your requirements, we can do more than you can imagine.
Copyright © 2022 Shenzhen VF industrial Ltd. - www.vibratorfactory.com All Rights Reserved.
Choose a different language
English
Українська
Türkçe
svenska
Polski
Nederlands
Latin
հայերեն
Gaeilgenah
Suomi
dansk
Беларуская
русский
Português
한국어
日本語
italiano
français
Español
Deutsch
العربية
Српски
Maori
lietuvių
Lëtzebuergesch
Kurdî (Kurmancî)
ქართველი
עִברִית
Íslenska
Magyar
Hrvatski
हिन्दी
Ōlelo Hawaiʻi
Galego
Gàidhlig
Frysk
Eesti
Esperanto
čeština
Bosanski
български
Current language:English